A common misconception we often get to hear, is that affiliates only work with creating websites and upload banners/links to different advertisers on the web pages. Yes it is true, but it is only a start or a small part of what you can do as an affiliate.
Are you new to affiliate marketing and do not really know what it is all about? Read more about affiliate marketing here.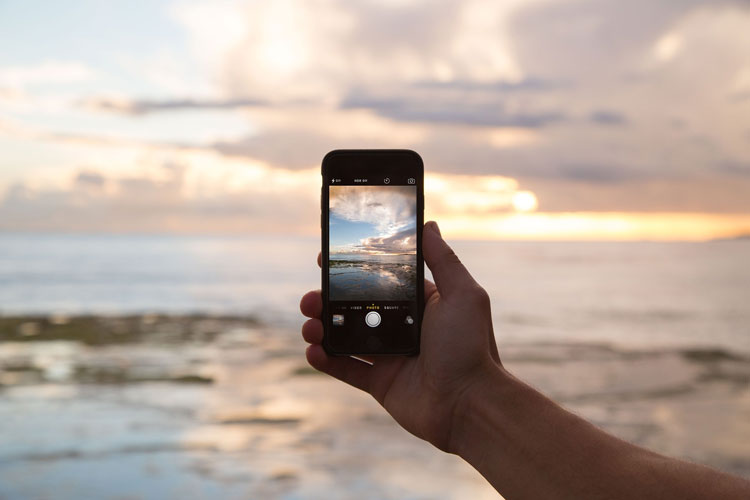 Different types of affiliates
There are many various types of affiliates and everyone works in different ways. We have written down some examples of different types of niches here below. Of course, you can work with one or two types parallel with each other. Nothing is set in stone and it is up to you to design your page and work as an affiliate in the way you want.
Interest/Industry
Usually a website with articles or news based on a specific subject, often very narrow. Can, for example, be a website with articles and guides about radio-controlled cars, healthy food or furnitures.
Price comparison
Websites that are listing and comparing prices, either between stores or on specified products.
News
Websites that publish local news within a specific topic or funny articles/movies.
Blog's
Can look like news- or narrow sites with specific topics, but are more detailed and personal. Can also be described as a digital diary.
Benefits of working as an affiliate
One of the largest benefits of working as an affiliate is that it is free. It is totally up to you to decide what you want to do, how much time you will spend on your projects and in what niche you want to be active within. As long as you have an internet connection you can work from whenever, wherever - at the beach, the office, the café or at your cough.
Another advantage is that you keep making money even if you are not working. Your sites, articles or blog posts are available for visitors 24 hours a day.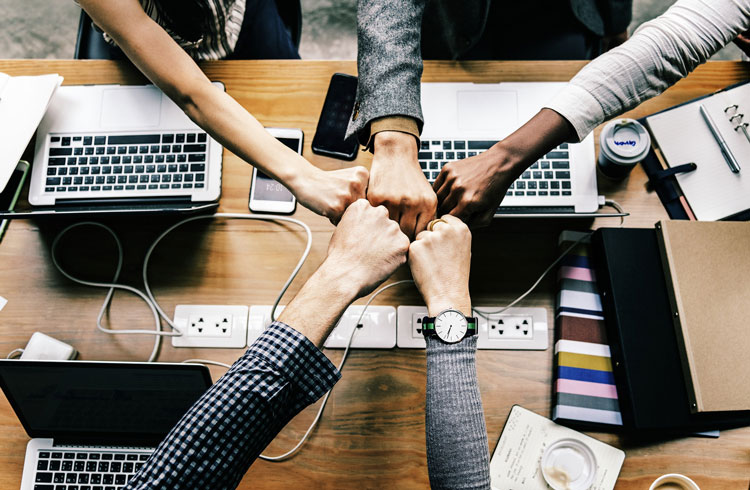 The work - Step by step
As already mentioned above, it is completely up to you how ambitious you want to be. You make the decision of what type of affiliate you would like to be. Do you want to blog and share your thoughts about life, combined with some news and product reviews or if you would like to create an informative website with all necessary and fun information about coffee?
Adjust your website for the search engines
No matter what you are interested in or what type of website you are working with, it is almost impossible not to talk about SEO - Search Engine Optimization. SEO can shortly be described as an adjustment to the content (mainly texts) on your website, so that the search engines understand what your website is about. This is necessary for the search engines to show relevant pages on your website when someone is searching for a relevant phrase.
As an example, you have to work with filling your site with relevant information, ensuring that the content is logically structured and that you stick to the topic.
There is always a lot of information to learn about SEO, what you can do to the technical aspects on your website and how you should write your content and get someone else to link to your website. Try to learn as much as you can about SEO, it will be of great use when you are working as an affiliate.
Update your content
This might be obvious for you who already own a blog or an Instagram, but it is very important to have a routine for when you are updating your website. This is an important task in an affiliate's everyday life. It is also necessary to check that the information you have posted earlier is still correct and also to add new information, news and articles.
By working like this you will get more ideas on how to link to more products, or advertisers and also contribute positively to your SEO. Your visitors will also get more reasons to return to your website. People always want to know what is new. If you have not got any news to share each time, you can tell a funny story related to your topic or give a few tips and advice to help your visitors.
Study, test and evaluate
As an affiliate, there are always new things to learn and develop. Mainly within the same industry as your channel/-s, but also within SEO as mentioned before. You will never be fully-trained so it is of course always good to read more about copywriting, marketing and conversion optimization. It will be useful for you in the affiliate industry.
When you have learnt something new, the next important thing is to test your new knowledge. Test what you have learned, try to implement it to your website and add it to your checklists or in your routines.
Follow up! Whenever you have implemented a new SEO- or marketing trick, for example, it is important to check up on the changes. Look at the ratio, or KPI (Key Performance Indicators) as they often are called within online marketing. Make sure that your adjustments and experiments are working and makes your website/blog perform better than before.
Risks of working as an affiliate
Of course, it is not only advantages to work as an affiliate, there are also some risks.
Since much of the job rely on your visitors and that they will find your website, and many people do it by a search on Google, there is also a risk that Google will change it's service and your website will no longer be as visible as before. Because of this, try to make your site as independent from Google as you possibly can. You can do this by building a strong brand that your followers will easily find by themselves.
The hosting company where you have your website might also stop working, or facing troubles - sometimes for a longer period of time. It can therefore be wise to spread out your websites on different suppliers, so you could move your websites if necessary.
The affiliate program, or the advertiser you have chosen to work with, can also decide to close their program. Most often, the networks tries to announce this within a reasonable time, but it can always be smart to work with several advertisers within the same industry, or have several websites within different industries - and not rely on one or just a few advertisers.
Advertisers can also go bankrupt and therefore not be able to pay their invoices to the networks, who after that normally will pay you. It is preferable to work with networks that are offering a payment guarantee if such problems will occur. Of course, we are offering this here at Adrecord.
Get started
Do you have a blog, Instagram channel or a website already? No? It is time to create one before you can get started as an affiliate. Register as an affiliate at our network here and add your channel.
It is free of charge to register as an affiliate here at Adrecord. Register as an affiliate and check out our interesting advertisers that you can cooperate with. We are sure we have a lot of advertisers within your industry!
We wish you good luck!