Do you have a blog with a lot of followers and interaction? If so, you can earn money with affiliate marketing!
Are you familiar with affiliate marketing already? If you are not, we recommend you to ead more about what it is and how it works here.
Shorty described, you promote products on your blog by using affiliate links. When your readers buy products through your unique tracking links (also called adlinks), you get your commission (if the purchase take place within -normally- 30 days).
At Adrecord, we have a large number of companies connected to us, for example Baby Björn, Sparköp, ICIW och City Gross. By that, you have a great possibility to find a company suitable for your target audience.
Earn money by having fun!
How does it work?
First, you have to register as an affiliate at Adrecord (for free - of course!). By becoming a an affiliate, you get access to the companies connected to us and the possibility to promote them on your blog. Just apply to the company that you are interested in working with. As soon as you have been approved you get your adlinks and are ready to go!
As mentioned above, you get paid in commission when your readers buy products after clicking on your adlinks. The commission is usually 10% of the order value, but sometimes less and sometimes higher.
Example: When you have been approved to a company, you write a blog post about their products and link to their web shop with your unique adlinks. When one of your readers then make a purchase with a order value of 1000 SEK, you get 100 SEK in commission, if the commission is 10%.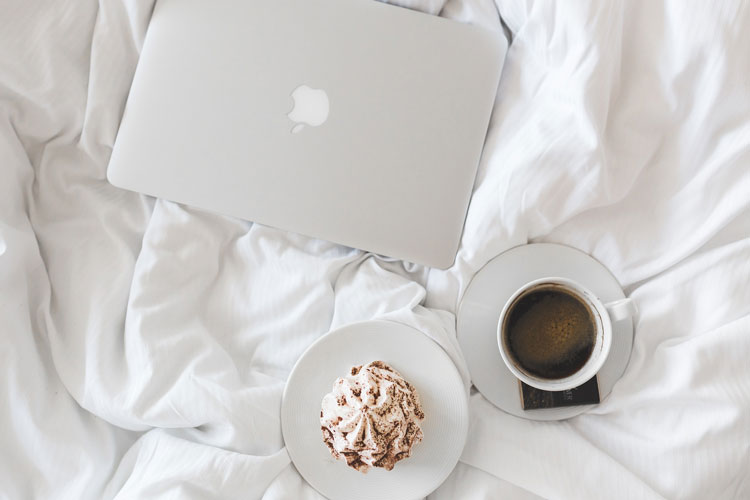 How do I use adlinks in a natural way in a blog post?
Down below, we have created a list with some tips for how you can use affiliate marketing on your blog. To summarize the tips, it is important that you choose products and promote them in a way that is attractive to your followers and readers.
It is very important that your marketing feels genuin and trustworthy. It is easier for you to mediate this feeling by promoting products that you personally like and would have promoted regardless if you are beeing paid for it or not. It is important to have in mind that it is your personal brand and your credibility which evokes the interest from your followers.
You always have to mark your posts as advertising when using adlinks, according to Swedish marketing law. For example, you can write "This post contains adlinks" at the top of the post. It has to be 100% clear that the post contains advertising.
Lists
Lists of all kinds, but especially rating lists, are often funny and easy to read. Write a top 10 list with the best products for your hair, or maybe a packning list for the weekend trip? Describe the products as good as you can to make them attractive.
Best in test
Make a traditional "best in test" with products that is attractive for your readers. Maybe some kind of skincare, where you describe the pro's and con's? Compile the scores and announce a winner.
Online shopping
Show your readers what you buy, online or in a store. For example; If you have bought a new sweater you have the possibility to describe how to match it with other garments. Do not forget to use your unique adlinks!
Review products
Let your readers follow you on the journey from the purchase and first test of a new product. There is always a feeling of curiosity and it is easier to create inspiring content that feels genuine.
Recommendations
9 of 10 individuals do their shopping due to personal recommendations. Do you usually write about your favorite products to your readers? Good! But log in to your account and look if there are adlinks for the products you want to market. Then you have the possibility to earn money on your marketing.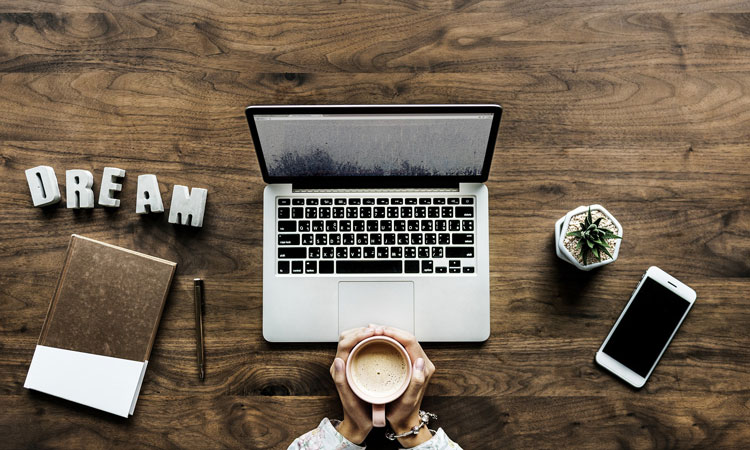 What do you do now?
You probably have a blog already, so just follow the steps below to kick start your affiliate marketing:
Register as an affiliate at Adrecord (if you haven't done it already)
Add your blog as a channel to your affiliate account
Go to "Program" in the dashboard and create a relation with those companies that you are interested in
Create links and post them on your blog post
Be patient and try to work long-term! It will pay off in the end :)
Do you have a hard time getting started? Take a look at our quick start guide that we have created to help you.
---
Bonus tip
If you have a blog at your own site you can easily implement a piece of code and use Adrecord's tool YourAd. YourAd allows you to create simple product banner ads with a "Call to action" button, linked directly to the product page of the advertiser you are writing about. Why not create an entire category, for example "Shop my favorite products".
Read more about how you can use YourAd here.